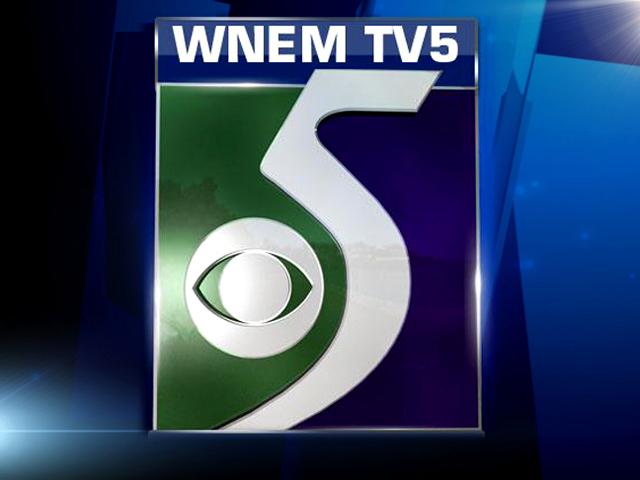 GRAND BLANC, Mich. (AP) - Two Flint area seniors are starting a boxing club at their high school.
The Flint Journal reports that the club was unanimously approved by the Grand Blanc School Board in February. It will be open to male and female students.
Caitlin Williams and Tanjae Chairse never have boxed but say the sport is good exercise and good for self-defense. The Grand Blanc High School students hope to get the first training session under way this month after a boxing coach is found.
School Board member James Avery supports their plans and says students will wear sparring gloves, head gear and mouth guards and training will always be monitored.
Training will be in the high school's wrestling room. Fights will take place at Joe Byrd's Boxing Academy in Beecher.
Copyright 2012 The Associated Press. All rights reserved. This material may not be published, broadcast, rewritten or redistributed.