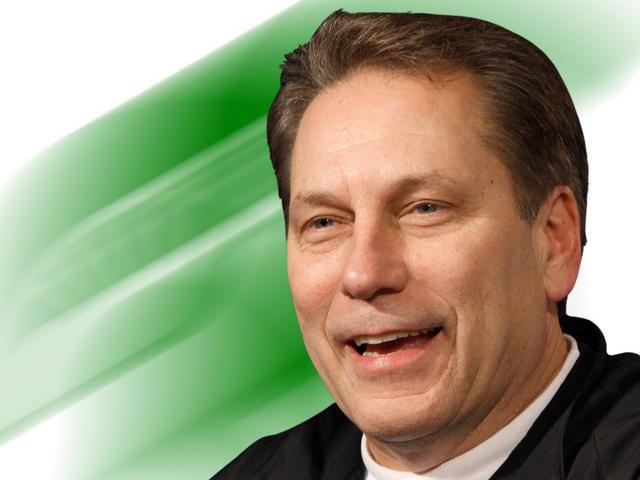 By LARRY LAGE
AP Sports Writer
EAST LANSING, Mich. (AP) - Michigan State coach Tom Izzo says he's paranoid about people thinking he became satisfied and stopped working hard.
So, Izzo relentlessly aims to make - or keep - his program among the elite in college basketball.
Izzo squeezed in a recruiting flight during a five-games-in-13-days stretch last month, and often went to his office instead of home in the hours after a game to prepare for the next challenge.
His tireless efforts have been rewarded this season.
The Spartans started the season unranked and had enough success to earn a No. 1 seed in the NCAA tournament.
Izzo's march to perhaps a seventh Final Four starts against 16th-seeded Long Island University-Brooklyn on Friday night in Columbus, Ohio.
Copyright 2012 The Associated Press. All rights reserved. This material may not be published, broadcast, rewritten or redistributed.