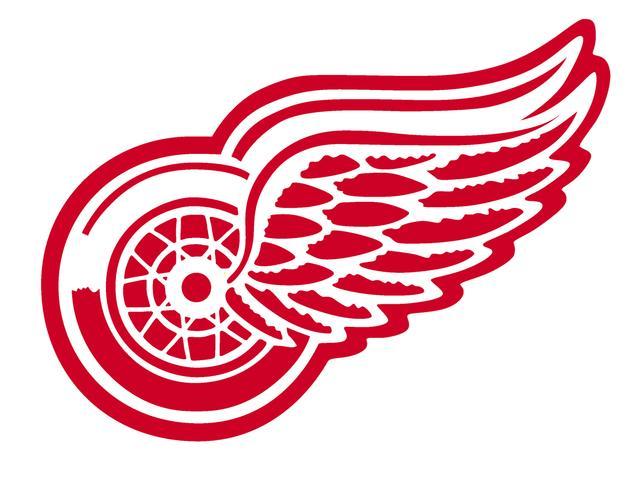 Jonas Hiller made 23 saves in his 15th career shutout, rookie Kyle Palmieri scored two goals, and the Anaheim Ducks kept their faint playoff hopes flickering with a 4-0 victory over the struggling Detroit Red Wings on Wednesday night.
Teemu Selanne scored his 660th career goal and Bobby Ryan also scored as the Ducks shut out the Red Wings at home for the first time in Anaheim's franchise history.
Playing without injured MVP Corey Perry, the Ducks also snapped a three-game skid with a
thrashing of injury-depleted Detroit, which has lost five of six.
The Ducks' recent 2-5-1 slump reduced their playoff chances to minuscule size, but they're still among the NHL's best teams in 2012 (20-9-5) after their awful start to the season.
Anaheim is 23-17-7 under new coach Bruce Boudreau.
Copyright 2012 by The Associated Press. All Rights Reserved.