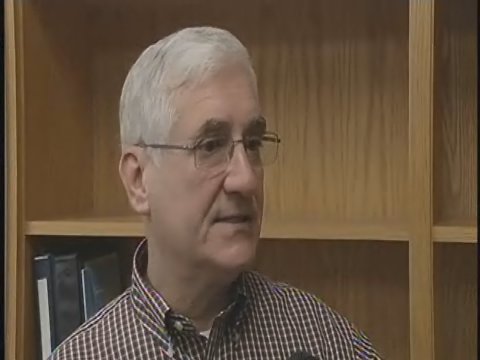 Michael Brown
FLINT, Mich. (AP) - A court order has temporarily sidelined the state-appointed emergency manager for the city of Flint.
The Flint Journal reports that a temporary restraining order was issued Thursday by Ingham County Circuit Judge Rosemarie Aquilina stemming from a lawsuit filed earlier in the day.
The suit filed by a union president claims a state-appointed review team violated the Open Meetings Act during the process that led to Gov. Rick Snyder appointing Michael Brown as emergency manager in November.
A hearing in the case is scheduled for Tuesday.
Michigan Department of Treasury spokesman Terry Stanton told The Associated Press that Brown will abide by the court order pending the hearing.
Department heads and administrators will handle day-to-day operations for Flint.
A similar case temporarily sidelined the Highland Park schools emergency manager recently.
Copyright 2012 The Associated Press. All rights reserved. This material may not be published, broadcast, rewritten or redistributed.