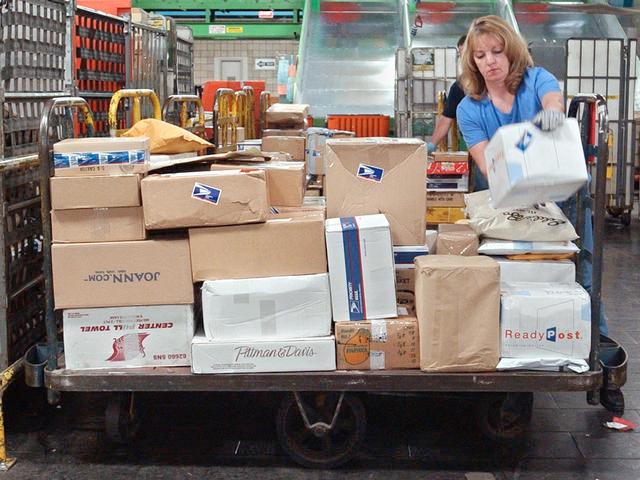 DETROIT (AP) - An ailing U.S. Postal Service is preparing to close and consolidate processing facilities across Michigan as the state in turn emerges from its own economic woes.
The agency's planned actions affect operations in and around Gaylord, Iron Mountain, Jackson, Kalamazoo, Lansing and Saginaw. The moves affect 475 jobs, though officials say that number includes an undetermined mix of layoffs, transfers and retraining.
The postal service says the changes are on hold until May to allow federal lawmakers time to come up with an alternative plan. But postal spokesman Ed Moore says nothing changes the bottom line: The agency has "too much real estate for the amount of mail."
The postal service has experienced a 25% drop in first-class mail volume since 2006 with the rapid rise of electronic communication.
Copyright 2012 The Associated Press. All rights reserved. This material may not be published, broadcast, rewritten or redistributed.