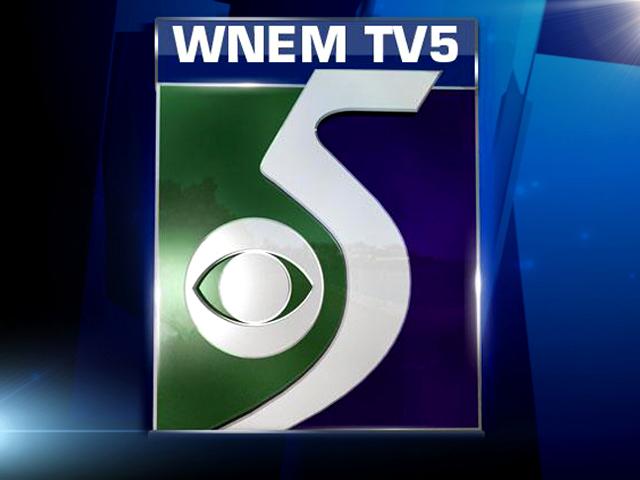 DETROIT (AP) - Authorities are urging motorists to drive more cautiously in Mid-Michigan because of heavy fog that's blanketing the area.
The National Weather Service issued a dense fog advisory for Monday morning for Genesee County, Huron County, Tuscola County, Detroit, Ann Arbor, Pontiac, Lapeer and other area communities.
In places, visibility was greatly reduced because of the fog. It comes as the state faces another day of unseasonably warm weather.
Copyright 2012 WNEM (Meredith Corporation.) All rights reserved. The Associated Press contributed to this report.