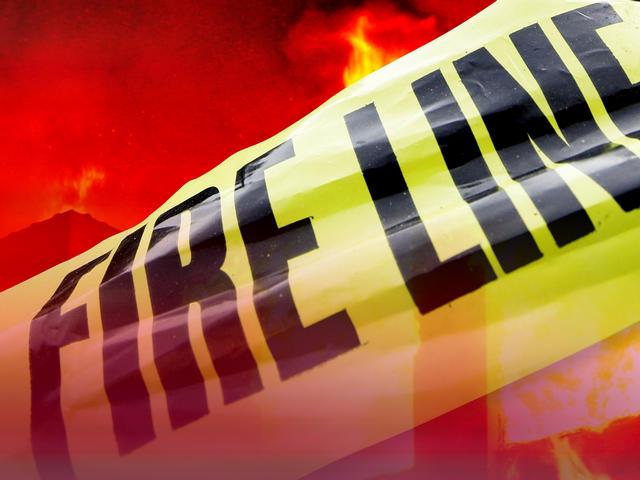 DAVISON, Mich. (AP) - Authorities say a fire prompted the evacuation of nearly 100 people at a six-story assisted living facility in Michigan.
Broadcast reports say there were no serious injuries following the fire Sunday night at Braidwood Manor in Davison, about 50 miles northwest of Detroit.
The fire was reported on the second floor. Firefighters from several departments responded to help put out the fire and get people out.
The station reports residents of 6 units that were badly damaged weren't able to go back inside afterward. The facility was providing assistance to them.
The cause of the fire was under investigation.
Copyright 2012 The Associated Press. All rights reserved. This material may not be published, broadcast, rewritten or redistributed.