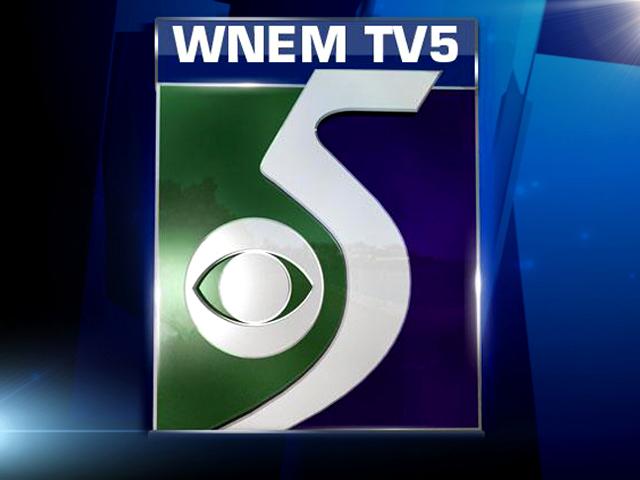 ROCHESTER HILLS, Mich. (AP) - Authorities say a man wearing sheer women's pantyhose has exposed himself 10 times in six different suburban Detroit communities in recent months.
The Oakland County sheriff's department released a surveillance photograph on the man Monday following the latest indecent exposure case, which happened March 13. The man who went into a salon in Rochester Hills is believed to be in his 50s. Investigators are seeking tips from the public.
The man was wearing a shirt and hat, and only pantyhose to cover the lower half of his body.
In all, authorities have taken reports three times in Rochester Hills and three times in Wayne County's Canton Township. He's also suspected of exposing himself in Auburn Hills, Oakland County's Bloomfield and West Bloomfield townships, and Macomb County's Chesterfield Township.
Copyright 2012 The Associated Press. All rights reserved. This material may not be published, broadcast, rewritten or redistributed.