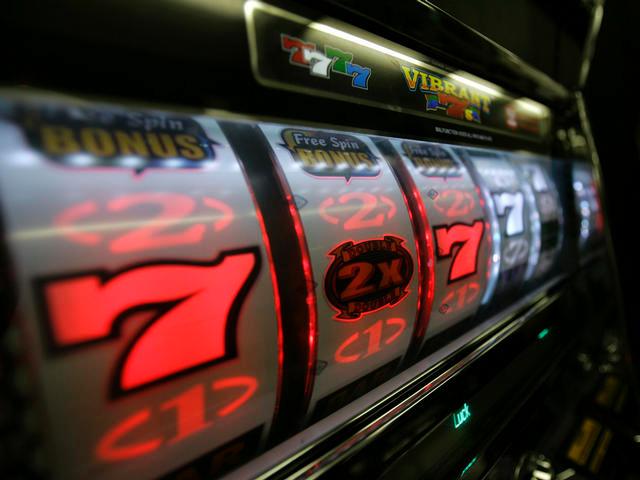 LANSING, Mich. (AP) - The Lansing City Council has voted to move forward with a proposed $245 million tribal casino in Michigan's capital city.
The Lansing State Journal reports (http://on.lsj.com/GB9Lws ) council on Monday approved plans 7-1 related to the Kewadin Lansing development. The vote allows the city to sell property to the Sault Ste. Marie Tribe of Chippewa Indians and approves agreements that would govern the project.
Plans for the casino were announced in January. Backers say it would create jobs and help improve the city.
The plans are opposed by Gov. Rick Snyder and Attorney General Bill Schuette, as well as American Indian tribes that separately operate casinos in Mount Pleasant and near Battle Creek.
Michigan has more than two dozen casinos, most of which are owned and operated by tribes.
Copyright 2012 The Associated Press. All rights reserved. This material may not be published, broadcast, rewritten or redistributed.