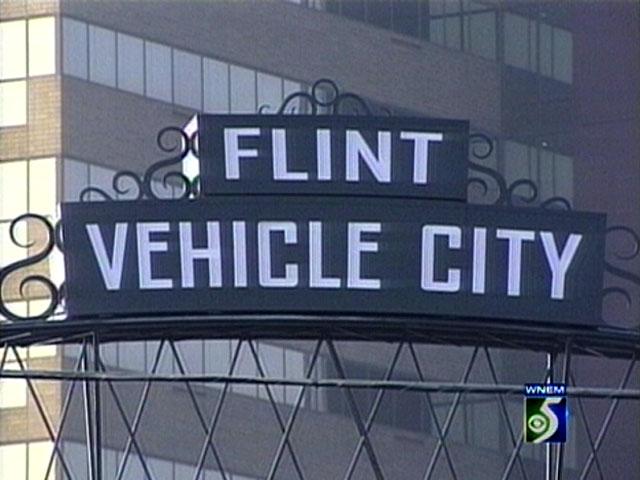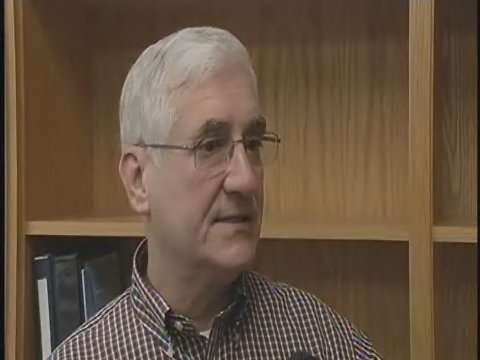 Michael Brown
LANSING, Mich. (AP) - An Ingham County judge has restored authority to Flint's mayor and city council while ruling a state review team violated Michigan's Open Meetings Act during the process that led to a state-appointed emergency manager.
The order Tuesday from Ingham County Circuit Court Judge Rosemarie Aquilina is another legal defeat for Gov. Rick Snyder's administration since the adoption of a state law last year that gave emergency managers expanded powers when appointed to help cities and schools fix their finances.
Aquilina's order comes in a lawsuit brought by the leader of a union that represents some city of Flint employees.
The decision at least temporarily invalidates the appointment of Flint emergency manager Michael Brown, who was appointed late last year.
WNEM TV5 spoke with Geralyn Lasher from Gov. Rick Snyder's office late Tuesday evening. The governor's office requested a "stay" of the judge's decision, which was denied.
Lasher confirmed the state will file an emergency appeal with the Michigan Court of Appeals once it gets the court ruling in writing.
"You can do away with an emergency financial manager, but you don't do away with the emergency," Lasher said. "The financial concerns in Flint are very real."
Copyright 2012 The Associated Press. All rights reserved. This material may not be published, broadcast, rewritten or redistributed.