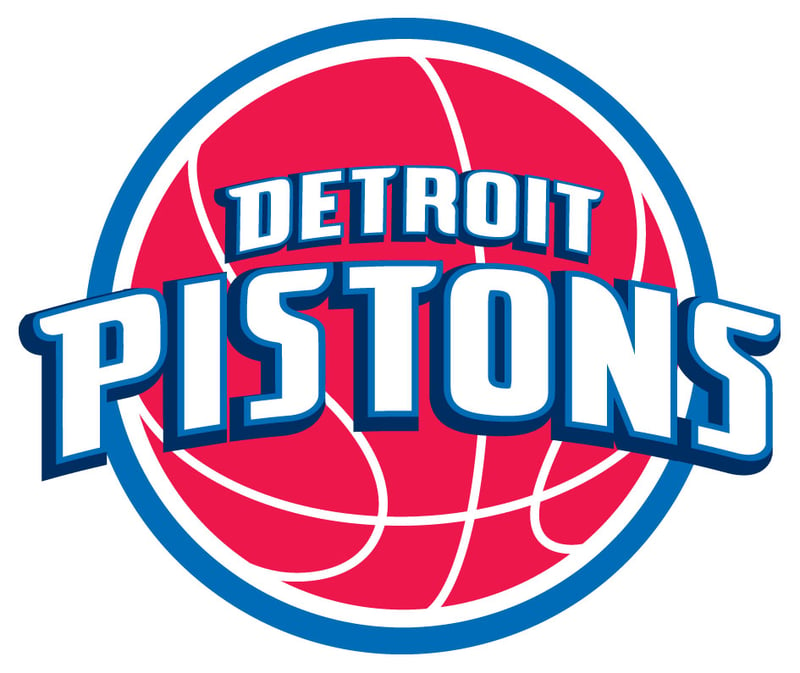 JaVale McGee rebounded a missed free throw following a basket with five seconds remaining and dunked to give the Nuggets a 116-115 win over the Detroit Pistons on Wednesday
night.
Not a bad Denver debut for McGee, who completed a four-point possession salvaged Denver's dignity after the Nuggets blew a 25-point lead.
Detroit's Ben Gordon scored 45 points and made all nine of his 3-pointers.
McGee, in his first game with Denver following his acquisition a week ago as part of the trade that sent Nene to Washington, finished with 15 points. Ty Lawson led the Nuggets with 25 points
and former-Piston Arron Afflalo had 23.
Brandon Knight had 16 points for Detroit.
Greg Monroe added 13 points and Jonas Jerebko had 12.

Copyright 2012 by The Associated Press. All Rights Reserved.