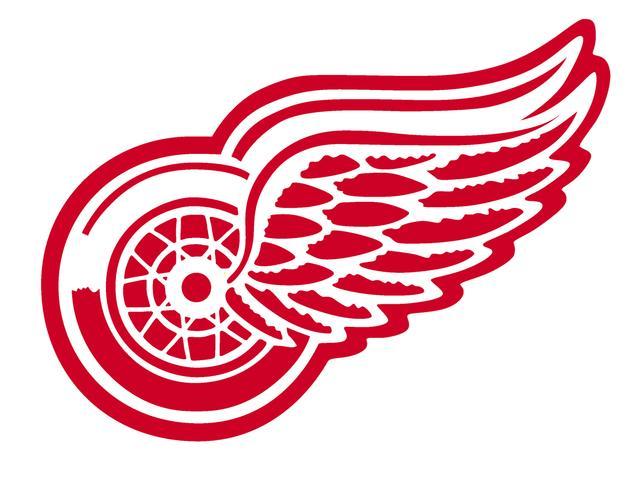 NEW YORK (AP) -
Ryan Callahan ripped a shot in off a goal post 2:42 into overtime to lift the Eastern Conference-leading New York Rangers over Detroit 2-1 on Wednesday night, sending the injury-riddled Red Wings to their sixth straight loss.
The Rangers turned up the heat in the extra session and finally got a puck past Ty Conklin, who was recalled from the minor leagues earlier Wednesday because of Detroit's injury woes.
Callahan fired a shot from the slot for his 27th goal, making the New York captain
a winner on his 27th birthday.
Henrik Lundqvist made 26 saves, and Brad Richards scored in the first period for the Rangers, who lead Pittsburgh by three points in the East.
Pittsburgh has 10 games left and the Rangers have nine.
Copyright 2012 by The Associated Press. All Rights Reserved.