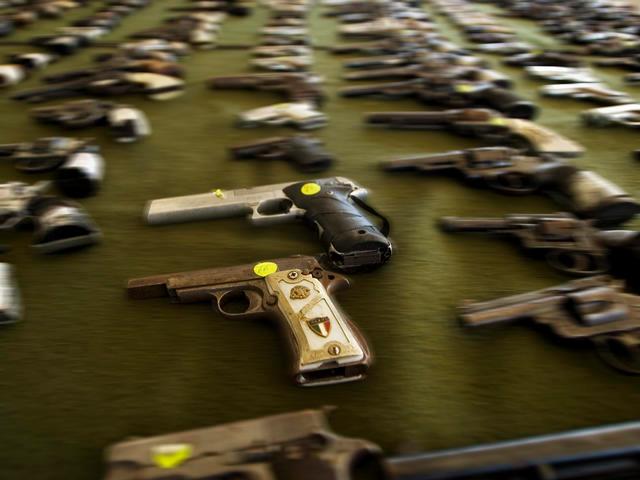 File Photo
LANSING, Mich. (AP) - People with concealed weapon permits in Michigan could carry handguns in more places if they get additional training under provisions of a bill advancing in the state Senate.
A bill that would overhaul parts of the state's concealed weapons law was approved Thursday by the Senate Natural Resources, Environment and Great Lakes Committee. The measure advances to the floor of the Republican-led Senate.
The bill wouldn't eliminate "no carry" zones such as schools, stadiums and churches. But licensed carriers who get training beyond what's already required in state law could get exemptions that would allow them to carry guns in those zones.
The bill would eliminate county-level concealed weapon licensing boards and move those duties to county sheriff offices.
Copyright 2012 The Associated Press. All rights reserved. This material may not be published, broadcast, rewritten or redistributed.