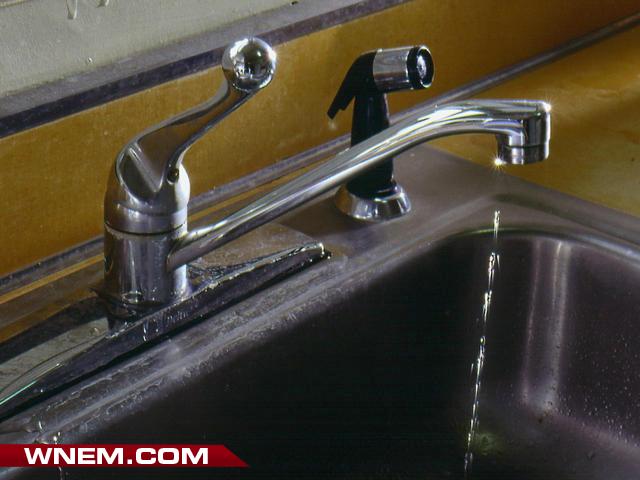 FLINT, Mich. (AP) - Plans are under way to design a $30 million intake to draw water from Lake Huron that would be part of a $600 million pipeline project to supply water to parts of Mid-Michigan.
The Flint Journal reports Genesee County Drain Commissioner Jeff Wright gave an update Thursday about the Karegnondi Water Authority project, which could serve Flint and Lapeer as well as residents elsewhere in Genesee, Lapeer and Sanilac counties.
Wright says design work on the intake is under way. He says groundbreaking on the project could happen as early as the fall, if it's approved.
The area currently is served by the Detroit Water and Sewerage Department.
Officials in Flint in recent months have been re-examining the benefits of remaining a part of the Karegnondi Water Authority.
Copyright 2012 The Associated Press. All rights reserved. This material may not be published, broadcast, rewritten or redistributed.