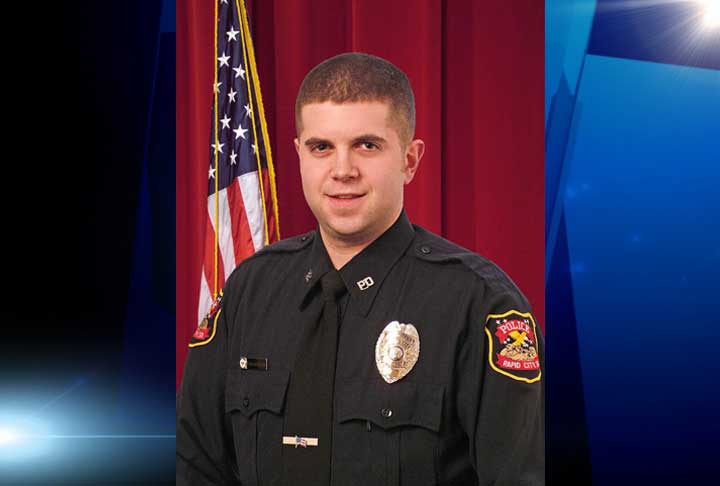 BIG RAPIDS, Mich. (AP) - A new scholarship at Ferris State University will honor a South Dakota police officer killed last year in the line of duty.
The scholarship endowment is for students in the Big Rapids school's criminal justice program. It honors 2005 program graduate James Ryan McCandless.
The 28-year-old from Midland, Mich., died on Aug. 2. The Rapid City, S.D., officer was shot during a traffic stop.
His parents, James and Kathy McCandless, created the scholarship with the help of family members and friends who wanted to celebrate the fallen officer's life and service.
Copyright 2012 The Associated Press. All rights reserved. This material may not be published, broadcast, rewritten or redistributed.