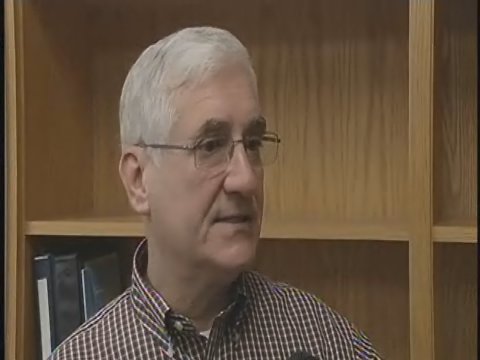 Michael Brown
FLINT, MI (WNEM/AP) -
Flint's state-appointed emergency manager is prepared to pick up where he left off now that Michigan's Appeals Court has granted a motion allowing him to resume his work to straighten out the city's finances.
In an order granted Monday, the appeals court also approved the state's request for an emergency appeal of a lower court's ruling that sidelined Michael Brown.
Brown was in the middle of talks with city unions as well as a deficit-elimination plan and budget.
"This is all a process and I am preparing to go back to work in the morning and continue working on my three major priorities: public safety, finances and infrastructure," Brown said in a statement.
Ingham County Circuit Judge Rosemarie Aquilina last week put the mayor and city council back in charge of Flint.
"As the legal challenges to PA4 move through the courts system, the Flint community needs to work together to address our long-standing challenges with finances, public safety and economic development," Flint Mayor Dayne Walling said. "While the courts are flip-flopping on the critical issue of the Open Meetings requirement, I will work every day to make our community a better place for families and businesses."
Copyright 2012 The Associated Press. All rights reserved. This material may not be published, broadcast, rewritten or redistributed.