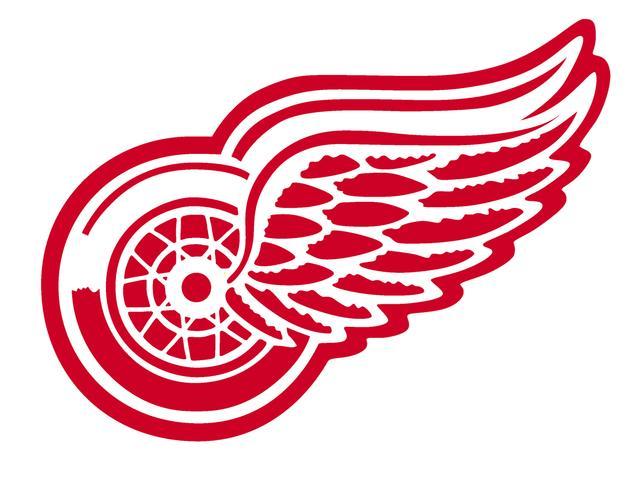 By LARRY LAGE
AP Sports Writer
DETROIT (AP) - Tomas Holmstrom scored two goals and the Detroit Red Wings earned a team-record 21st consecutive playoff berth with a 7-2 win over the Columbus Blue Jackets on Monday night.
Detroit broke its team record of 20 straight seasons of reaching the playoffs set from 1939-58.
Detroit's playoff streak is the longest active run in professional sports.
The NBA's San Antonio Spurs are expected to extend their playoff streak to 15 years; the Philadelphia Phillies have been in five straight postseasons in baseball; and the Baltimore Ravens have been in the NFL playoffs four consecutive years.
Holmstrom scored twice to help the Red Wings take a 4-0 lead less than 10 minutes into the game. They had a 6-0 cushion midway through the second period and a seven-goal lead early in the third.
Columbus is in last place in the NHL with 55 points.
Copyright 2012 The Associated Press. All rights reserved. This material may not be published, broadcast, rewritten or redistributed.