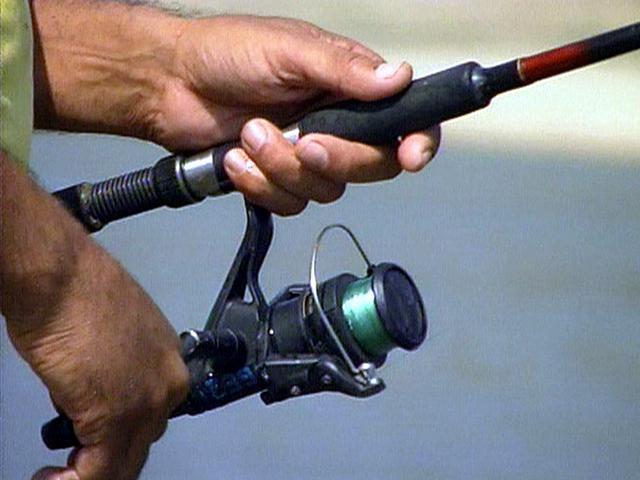 Authorities say a 76-year-old Mount Pleasant man has died after being swept away in the Pere Marquette River in West Michigan.
The Ludington Daily News reports (http://bit.ly/HgNAc0) John Carl Olsen died in Monday's accident, which happened east of Baldwin as the river water was high and fast. Baldwin is located about halfway between Clare and Ludington.
The Lake County sheriff's department says Olsen was attempting to launch a boat into the river with a 71-year-old friend from Mount Pleasant when he was swept away.
------
Information from: Ludington Daily News, http://www.ludingtondailynews.com
Copyright 2012 by The Associated Press. All Rights Reserved.