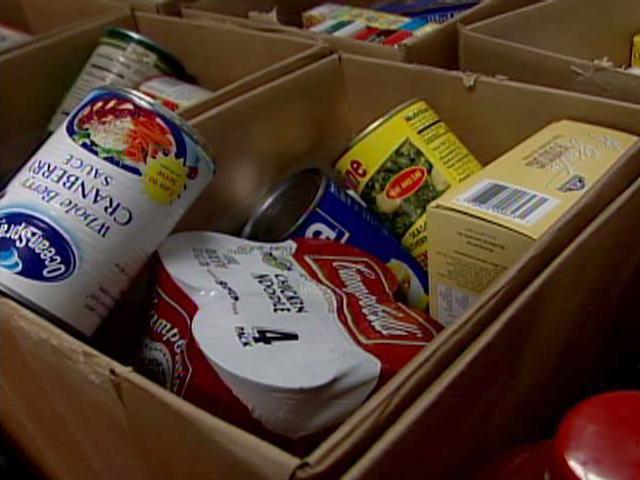 FLINT, Mich. (AP) - A charity plans to provide two semi tractor-trailers full of food and essentials to 800 Flint families.
Feed The Children is to deliver the items Wednesday to Abundant Life Ministries with distribution to follow.
The families were pre-identified by the Children's Dream Center, a group that is partnering with Feed The Children on the project.
Each family is to receive a 25-pound box of food, a 10-pound box of personal care items and a box of Avon products. The boxes are designed to help a family of 4 for up to one week.
The distribution is part of Feed The Children's Americans Feeding Americans Caravan, which it says has helped more than 350,000 U.S. families since it began in 2009.
Copyright 2012 The Associated Press. All rights reserved. This material may not be published, broadcast, rewritten or redistributed.