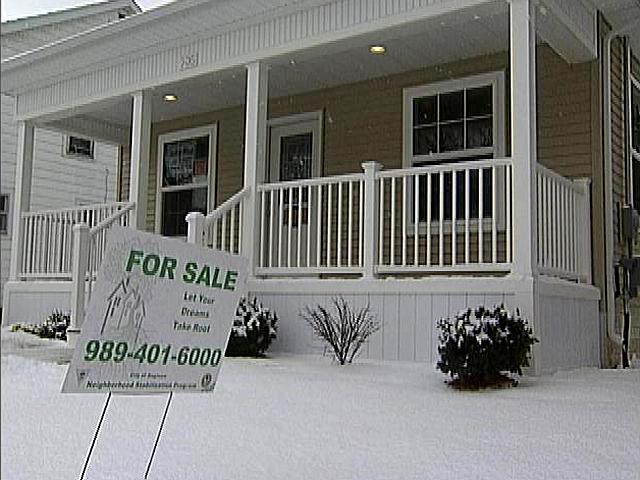 LANSING, Mich. (AP) - U.S. Sens. Carl Levin and Debbie Stabenow say that seven Michigan housing agencies are getting $1.3 million to provide housing for homeless veterans.
The Michigan Democrats announced the grants Tuesday.
They say the funds come from the U.S. Housing and Urban Development-Veterans Affairs' Supportive Housing Program.
The program involves joint efforts of local housing agencies and the U.S. Department of Veterans Affairs. The grants announced Tuesday provide rental assistance vouchers for needy veterans.
The Michigan State Housing Development Authority is getting $472,000.
Other grants go to housing commissions: $308,000 to Kent County, $143,000 to Flint, $131,000 to Ann Arbor, $123,000 to Lansing, $91,000 to Battle Creek, and $73,000 to Muskegon.
Copyright 2012 The Associated Press. All rights reserved. This material may not be published, broadcast, rewritten or redistributed.