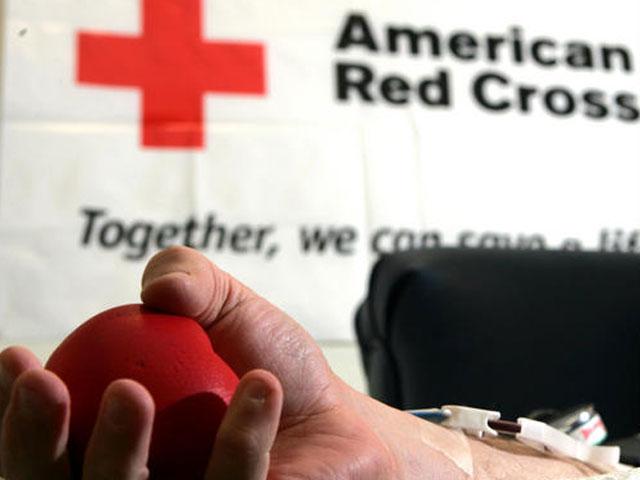 LANSING, Mich. (AP) - Some American Red Cross workers in Michigan could strike on Friday in a dispute over contract negotiations.
The Bay City Times and the Lansing State Journal report the American Red Cross Great Lakes Blood Services Region has received notices of intent to strike from staff members represented by the Office and Professional Employees International Union Local 459 and Teamsters Local 580.
The strike could involve the region's more than 60 counties and include about 250 workers.
Red Cross spokeswoman Monica Stoneking says health benefits are a key part of the dispute. She says it would be the third time the unions have gone on strike in the past two years.
The Teamsters union says collective bargaining rights and safety of the blood supply are key issues.
Copyright 2012 The Associated Press. All rights reserved. This material may not be published, broadcast, rewritten or redistributed.