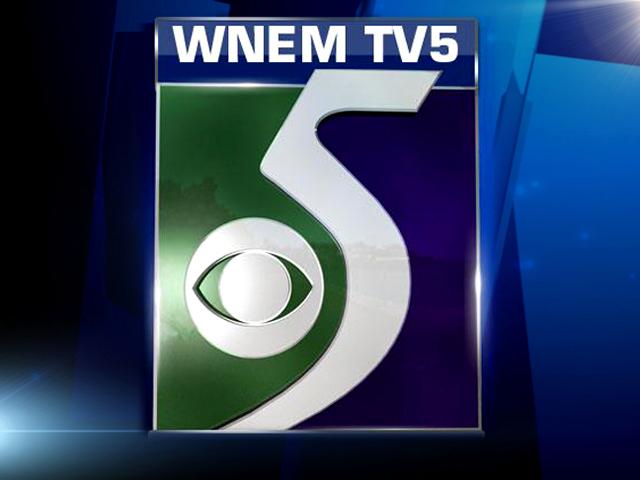 CROSWELL, Mich. (AP) - A judge has ordered a Sanilac County farm to pay $75,000 in penalties for a 2009 manure spill that killed more than 200,000 fish in the Black River near Croswell.
The Times Herald of Port Huron reports Sanilac County Circuit Judge Donald Teeple ruled Monday on the payout from Noll Dairy Farm Inc.
The Michigan Department of Natural Resources cited Noll Dairy Farm as the source of the contamination. The runoff flowed into a creek that feeds the Sanilac County river. Smallmouth bass, catfish, northern pike, rock bass, sunfish, suckers, minnows and darters died after the spill.
A message seeking comment was left Wednesday by The Associated Press at a listing for the farm, which has said the discharge was accidental.
Nearly 20 miles of the river was affected.
Copyright 2012 The Associated Press. All rights reserved. This material may not be published, broadcast, rewritten or redistributed.