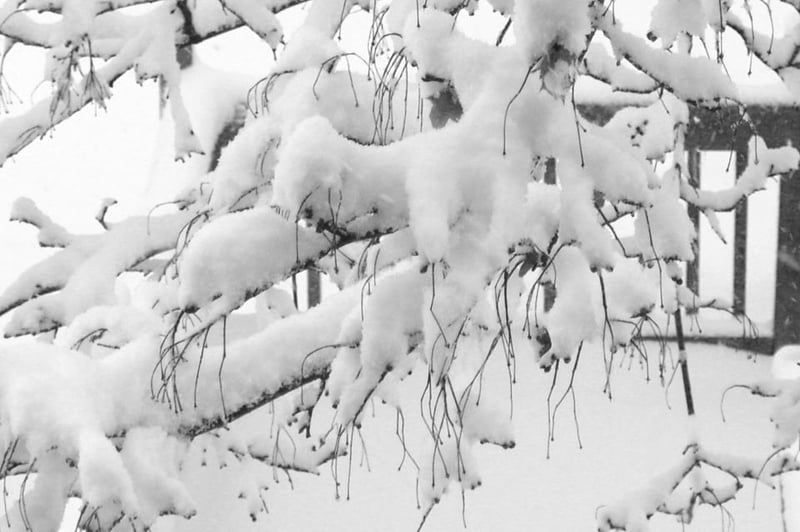 File Photo
MOUNT PLEASANT, Mich. (AP) - Cold temperatures and some wintry weather are in the forecast in parts of Michigan following a recent stretch of unseasonably warm weather.
The National Weather Service says 1 to 3 inches of wet and sloppy snow is possible in parts of the Lower Peninsula, including Clare, Isabella, Lake, Mecosta, Newaygo and Osceola counties. An advisory is in effect in those areas through Friday afternoon, with short periods of intense snow possible.
That doesn't mean other parts of Mid-Michigan are in the clear, according to TV5 meteorologist Catherine Bodak.
"As low pressure tracks across the region we will see the moisture build today," Bodak said. "The cold air present north of this system will lead to some accumulating snow across mostly the Saginaw Valley into the Thumb. Further south, we are looking at mostly rain showers."
Freezing rain also was expected. Temperatures Friday morning were in the 20s and 30s across the state. And freeze warnings were posted in places.
Bodak says a high pressure system will move into the area by the weekend, bringing with it dry conditions and temperatures above normal.
Copyright 2012 WNEM (Meredith Corporation.) All rights reserved. The Associated Press contributed to this report.