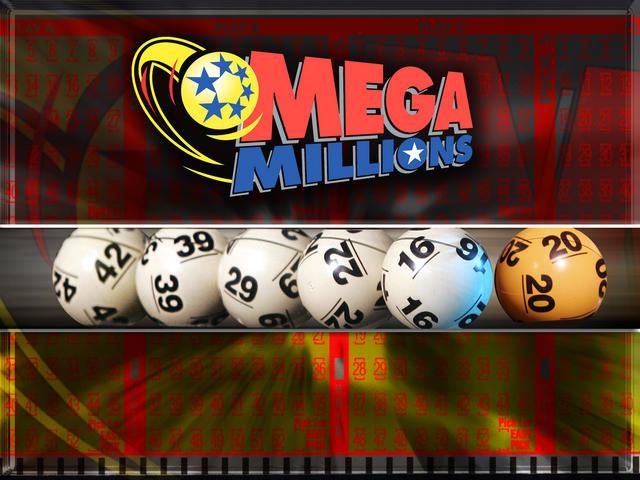 ATLANTA (AP) -
Lottery officials say they are increasing the MegaMillions lottery jackpot to $640 million, raising what was already a world-record prize.
Kimberly Starks, a spokeswoman for the Georgia Lottery, said Friday the jackpot had increased. The jackpot had stood at $540 million before Friday's announcement. The previous record jackpot was $390 million in 2007.
The odds of winning the jackpot had been set at about 1 in 176 million.
MegaMillions has drawn long lines of lottery players in stores in the 42 states plus Washington, D.C., and the Virgin Islands where tickets are sold. The world-record jackpot has also lured some residents to travel to other states to buy $1 tickets.
Tune in tonight at 11 p.m. to watch the drawing LIVE right before TV5 News at 11 p.m. begins.
Copyright 2012 by The Associated Press. All Rights Reserved.