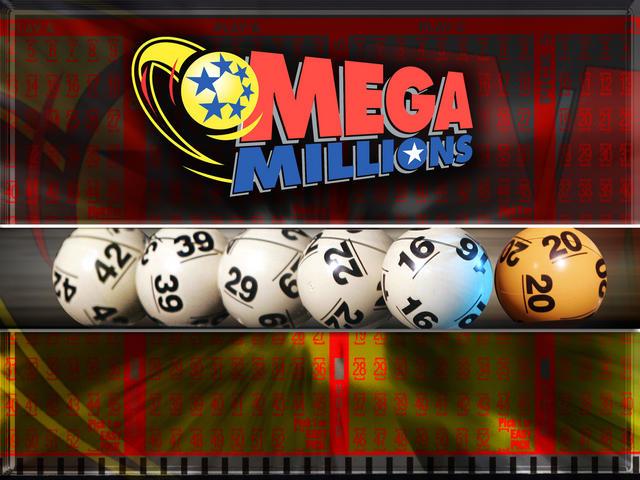 LANSING, Mich. (AP) - No Michigan retailer produced a Mega Millions jackpot winner, but six tickets worth $250,000 were sold in the Great Lakes State.
Lottery officials said Saturday that tickets matching five numbers were sold in Brighton, Royal Oak, Southfield and Lincoln Park. Two were sold in Ann Arbor.
Three tickets sold in Illinois, Kansas and Maryland hit the $640 million jackpot.
Copyright 2012 The Associated Press. All rights reserved. This material may not be published, broadcast, rewritten or redistributed.