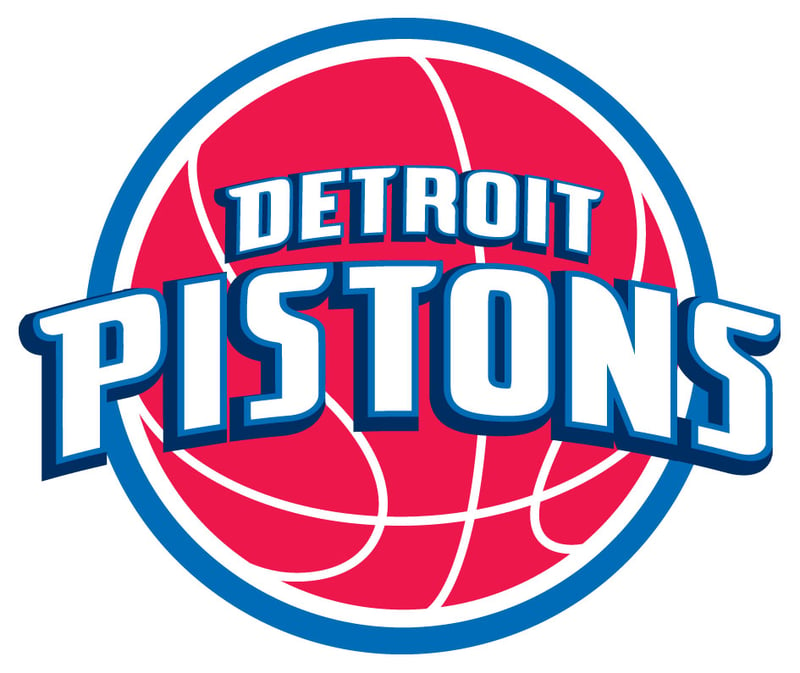 AUBURN HILLS, MI (AP) -
Greg Monroe had 22 points and 11 rebounds, and the Detroit Pistons beat the depleted Orlando Magic 102-95 on Tuesday night.
The Magic were without starters Dwight Howard, Jameer Nelson and Ryan Anderson because of injuries.
Ben Gordon added 18 points for the Pistons. Jason Maxiell and Tayshaun Prince had 15 each, and Jonas Jerebko contributed 13.
Glen Davis, who started at center in Howard's place, led Orlando with a career-high 31.
The Magic have lost four straight, equaling their longest skid of the season.
Detroit shot 12 of 18 from the field in the fourth quarter.
Copyright 2012 by The Associated Press. All Rights Reserved.