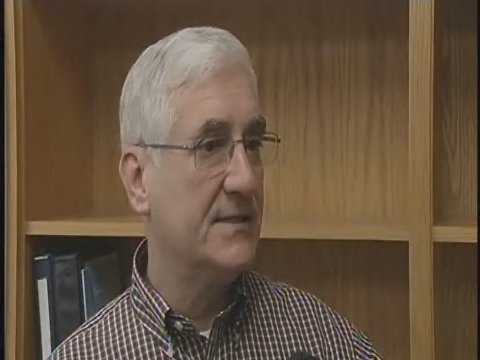 Michael Brown
FLINT, Mich. (AP) - Flint's state-appointed emergency financial manager says he's reached a tentative agreement on potential contract concessions with a union representing city firefighters.
Michael Brown tells The Flint Journal that as of Wednesday morning that's the only signed agreement so far. Talks have included Flint's five other unions, including ones representing police.
Brown isn't immediately releasing details of the proposal. He says the members of the firefighters' union are expected to review the deal and vote on it in about 10 days.
Brown has said he wants to have a plan for addressing union contracts in place by Friday, as well as a 2013 budget and a deficit-elimination plan.
The city's public safety unions have been operating under expired contracts for more than two years.
Copyright 2012 The Associated Press. All rights reserved. This material may not be published, broadcast, rewritten or redistributed.