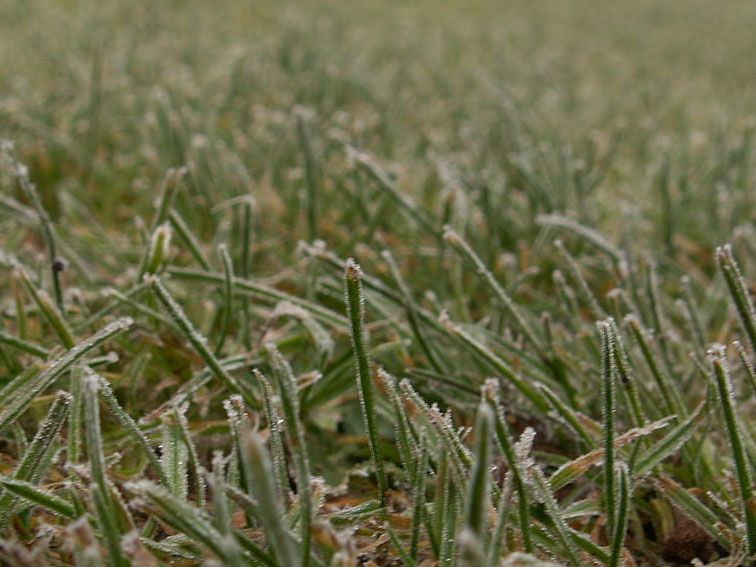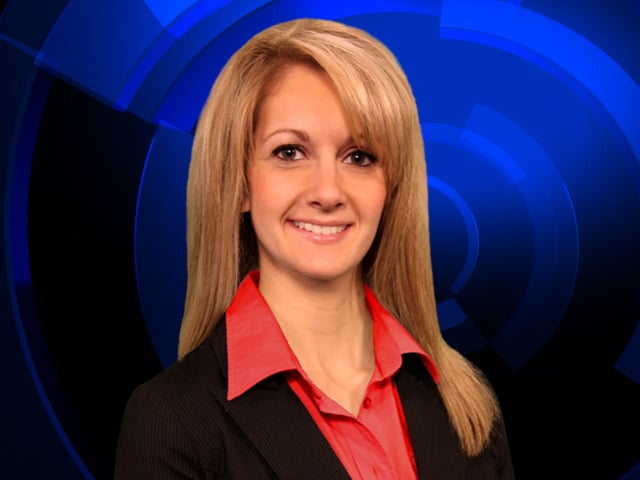 GRAND RAPIDS, Mich. (AP) - New freeze watches and warnings for parts of Mid-Michigan come amid worries that fruit and other crops could be damaged by the colder temperatures.
The National Weather Service says freezing temperatures that could damage fruit trees and plants are in the forecast for Thursday night and Friday night.
Farmers and others have been keeping a close eye on the weather for damage after a stretch of unseasonably warm weather gave an early start to the growing season.
"A high pressure system over Canada is building into the Great Lakes, bringing cold Canadian air to Mid-Michigan," says TV5 meteorologist Lauren Fahrenkrug. "Because of this colder air, mostly clear skies, and light winds, overnight lows will likely drop into the 20s.
Freeze watches or warnings have been issued for some areas, including: Gratiot County, Isabella County, Bay County, Genesee County, Huron County, Midland County, Saginaw County, Shiawassee County and Tuscola County.
Forecasters say more moderate temperatures are expected over the weekend.
Copyright 2012 WNEM (Meredith Corporation.) All rights reserved. The Associated Press contributed to this report.