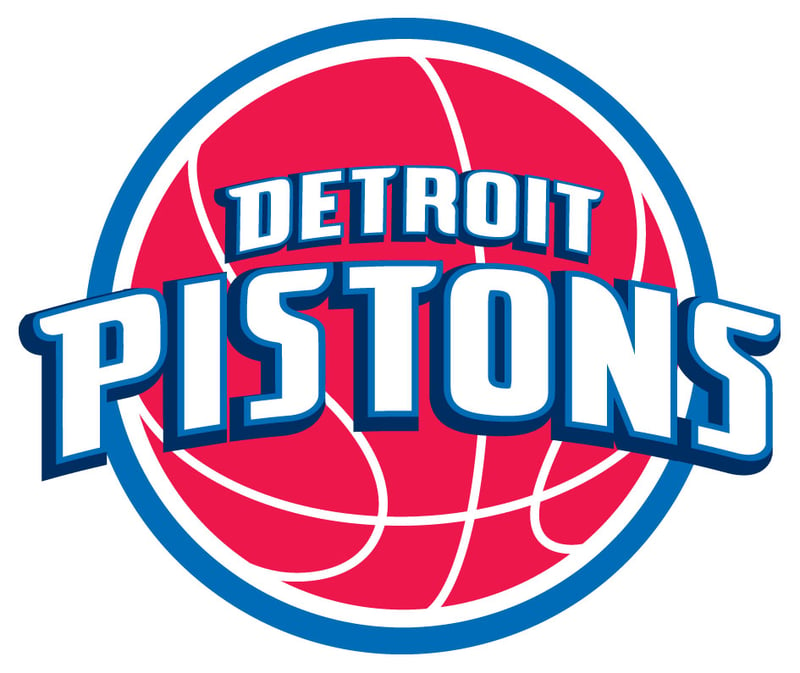 AUBURN HILLS, MI (AP) -
Greg Monroe had 18 points and seven rebounds, Rodney Stuckey scored 15 points in his return from injury, and Ben Wallace made five key free throws down the stretch as the Detroit Pistons beat the Washington Wizards 99-94 Thursday night.
Even with Monroe playing well, Pistons coach Lawrence Frank went with the 37-year-old Wallace down the stretch to help stop John Wall's penetration.
The Wizards were missing Nene and Trevor Booker with foot injuries, but rallied from a 20-point deficit to pull within five late in the game. Wall finished with 28 points and 10 assists, while Kevin Seraphin had 15 points before fouling out.
Copyright 2012 Associated Press. All rights reserved.