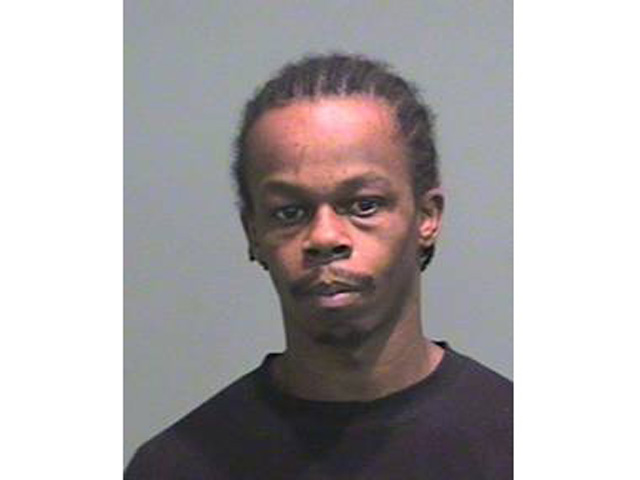 Bobby Wells Jr.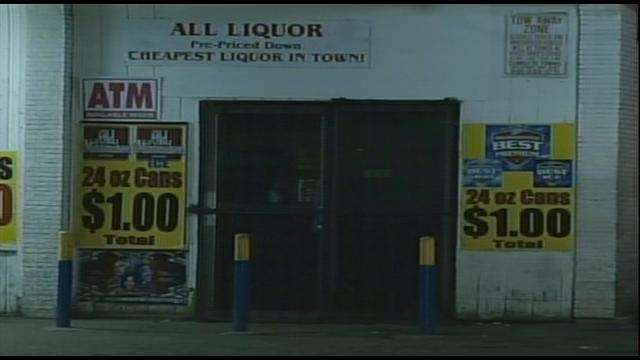 Brothers Food Store
FLINT, Mich. (AP) - Authorities say a Flint man faces multiple firearms charges, accused of accidentally wounding a state trooper by dropping a loaded gun while fleeing police.
Bobby Wells Jr., 34, was arraigned Thursday in Flint District Court on charges that include carrying a concealed weapon and reckless discharge of a firearm.
Wells told Judge M. Cathy Dowd that understood the charges and started to explain what happened before she reminded him of his right to remain silent.
Dowd said she would appoint a lawyer for him and ordered him jailed on a $150,000 bond. His next court date is Tuesday.
Authorities say the trooper was hit in the abdomen Wednesday while he and other officers tried to catch Wells. He was treated at a hospital and released.
>> Click play at the top of this page to hear the audio after the shooting.
Wells was also arraigned on outstanding 2011 charges of marijuana possession and carrying a concealed weapon, according to reports.
Copyright 2012 The Associated Press. All rights reserved. This material may not be published, broadcast, rewritten or redistributed.