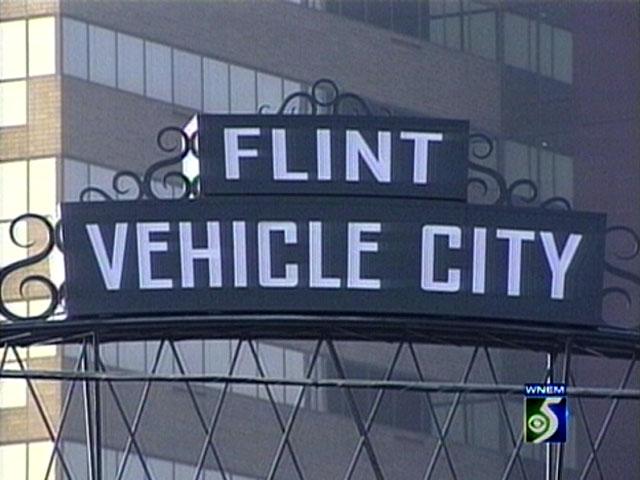 FLINT, Mich. (AP) - The cash-strapped city of Flint has been ordered to repay more than $1 million in federal housing funds.
The Flint Journal reported Thursday that the repayment is tied to an October 2010 audit that found the city spent money on ineligible projects from 2000 through 2009.
The original report from the U.S. Department of Housing and Urban Development claimed that Flint misspent more than $2.2 million. City documents show that Flint employees were able to resolve more than half of that money, leaving the rest to be paid back over the next two years.
Flint Mayor Dayne Walling says changes were made after the city initially got a draft of the audit in August 2010.
Flint's finances currently are being run by a state-appointed emergency manager.
Copyright 2012 The Associated Press. All rights reserved. This material may not be published, broadcast, rewritten or redistributed.