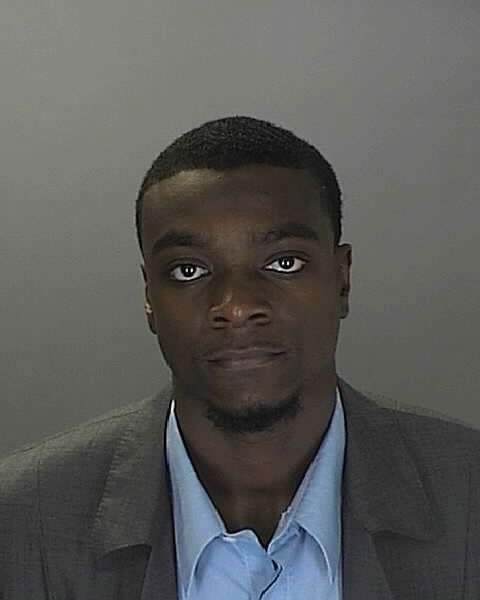 File Photo
SAGINAW, Mich. (AP) - Former Detroit Lions wide receiver Charles Rogers has been arraigned on five misdemeanors from two unrelated incidents.
The 30-year-old Rogers appeared Thursday before Saginaw County District Judge A.T. Frank and pleaded not guilty to the charges. Frank released Rogers on a $7,500 personal recognizance bond.
He's charged with making a malicious phone call and conspiring to commit that crime March 5 and March 6 in Saginaw County's Bridgeport Township. Rogers also is charged with marijuana possession, possessing an open container of alcohol in a motor vehicle and operating a motor vehicle on a suspended or revoked license Dec. 2 in Saginaw.
Outside the courtroom, Rogers told The Saginaw News he had "no comment" on the charges.
Rogers was the No. 2 overall pick in the 2003 NFL Draft. He was a three-sport athlete at Saginaw High and a star wide receiver at Michigan State University.
Copyright 2012 The Associated Press. All rights reserved. This material may not be published, broadcast, rewritten or redistributed.