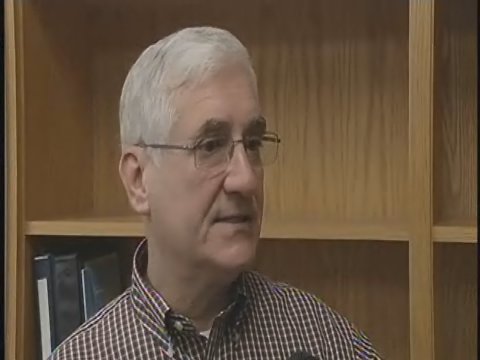 Michael Brown
FLINT, Mich. (AP) - Flint's state-appointed emergency financial manager says talks with unions about potential concessions will continue past an initial deadline for addressing the contracts.
Michael Brown tells The Flint Journal that Friday's deadline for union agreements, a 2013 budget and a deficit-elimination plan won't be met. He now says deals might be reached later this month.
Brown says that "because we're making progress we want to continue the discussions" with the unions.
The city faces a projected $25 million deficit and declining cash flow. On Wednesday, Brown announced a tentative agreement on potential contract concessions with a union representing city firefighters. Concession talks have included Flint's other unions, including ones representing police.
The city's public safety unions have been operating under expired contracts for more than two years.
Copyright 2012 The Associated Press. All rights reserved. This material may not be published, broadcast, rewritten or redistributed.