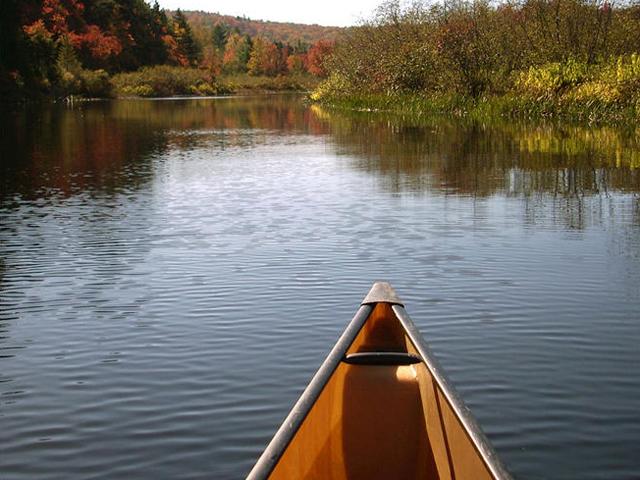 LANSING, Mich. (AP) - The Michigan Department of Natural Resources is lowering fees at state forest campgrounds.
DNR Director Rodney Stokes announced the rollbacks Thursday during a meeting of the Natural Resources Commission. He says the changes will align fees for state forest campgrounds more closely with those at state parks and recreation areas with similar features.
The per-night charge at most state forest campgrounds will be $13, down from $15 previously.
The rate will be reduced from $20 to $17 for equestrian state forest campgrounds, those associated with ORV trails, and the semi-modern Houghton Lake state forest campground.
Michigan has about 270 state forest campsites in 11 counties.
Users also must purchase a Recreation Passport for their vehicles, which is required at all state parks, recreation areas, and state-administered boating access fee sites.
Copyright 2012 The Associated Press. All rights reserved. This material may not be published, broadcast, rewritten or redistributed.