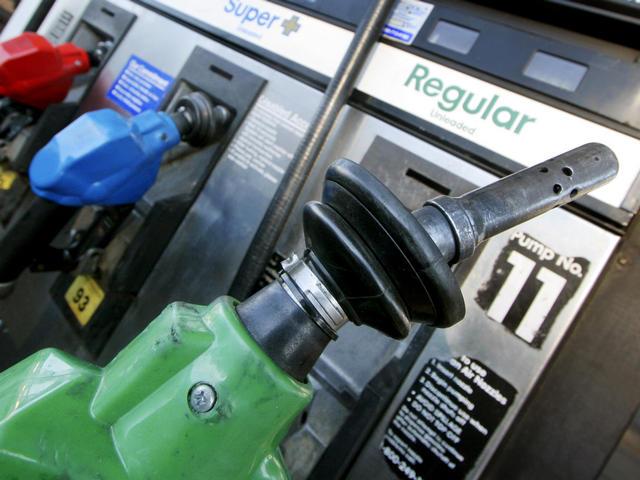 SANILAC COUNTY, MI (AP) -
A local official in Sanilac County has pleaded guilty to misusing a fire department-issued gas card.
Jason Ritter is a village council trustee in Minden.
The Huron Daily Tribune of Bad Axe reports he was sentenced on a charge of larceny of more than $200 but less than $1,000.
The 41-year-old was ordered to serve 10 days in jail and six months of probation. He is scheduled to be released on Monday. Ritter also must take part in a theft program and pay restitution, court fines and costs.
Police say he got more than 175 gallons of gasoline from Nov. 16 to Jan. 3. The gas card was issued to a fire chief to fill up the department's vehicles.
Ritter is suspended from the council.
Copyright 2012 The Associated Press. All rights reserved. This material may not be published, broadcast, rewritten or redistributed.