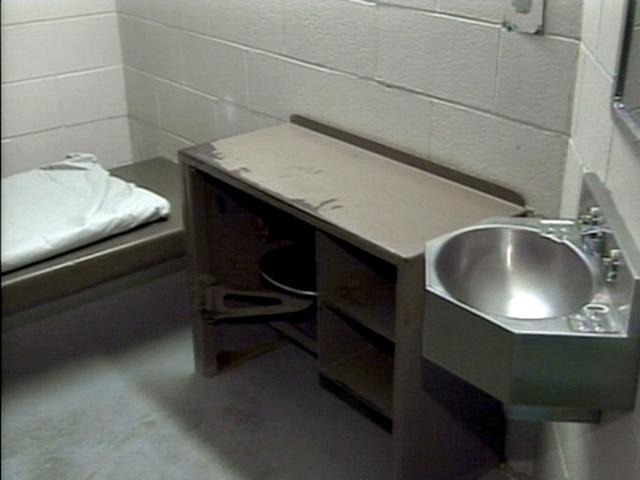 FLINT, Mich. (AP) - Because the county jail is so full, law-breakers in Flint are getting off with an appearance ticket instead of a more severe potential punishment.
The Flint Journal reports that Flint police handed out 17 appearance tickets during the first two months of this year, while Michigan State Police handed out 55 over the same period.
The newspaper obtained state police records and Flint reports via the Freedom of Information Act.
They show some of the suspects let go were those police said were driving on suspended licenses, driving under the influence, involved in assaults or caught during a burglary.
Genesee County Prosecutor David Leyton says the lack of jail space strips police of their basic power to arrest criminals and calls it detrimental to fighting crime.
Copyright 2012 The Associated Press. All rights reserved. This material may not be published, broadcast, rewritten or redistributed.