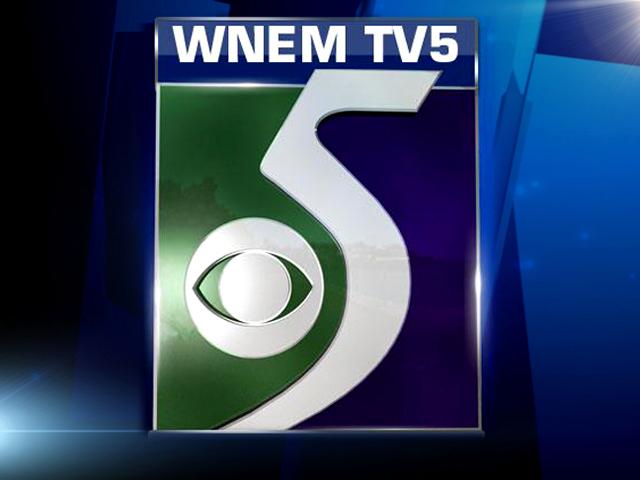 SAGINAW, Mich. (AP) - 2 of the oldest active African-American funeral homes in Saginaw have merged.
According to a news release, Evans-Smith Funeral Home and Browne's Mortuary have become one, effective April 1. The new company is located at Browne's Mortuary.
The owners said in the statement they "will continue the spirits of cooperation of the founding owners ... who worked together to serve the needs of the people."
Copyright 2012 The Associated Press. All rights reserved. This material may not be published, broadcast, rewritten or redistributed.