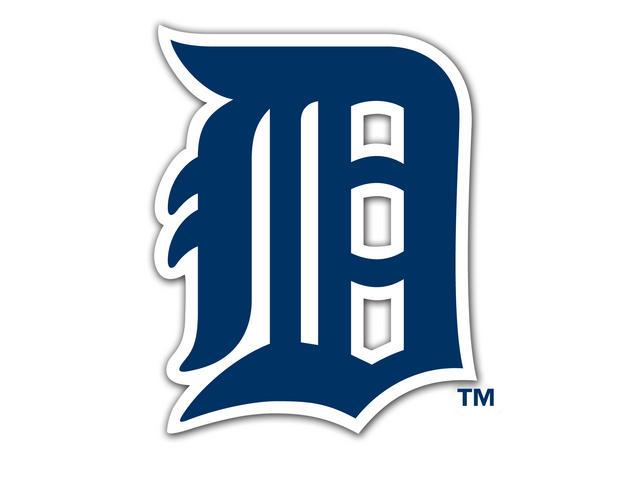 By NOAH TRISTER
AP Sports Writer
DETROIT (AP) - Alex Avila's two-run homer with two outs in the bottom of the 11th inning gave the Detroit Tigers a stunning 13-12 victory over the Boston Red Sox on Sunday.
Detroit trailed 10-7 when Miguel Cabrera tied the game with a three-run shot off Alfredo Aceves in the ninth. Boston then scored twice in the 11th, but Mark Melancon (0-2) couldn't hold the lead.
Cabrera and Prince Fielder singled before Delmon Young's sacrifice fly cut the margin in half. Avila followed with a drive to right and Cody Ross tried to make a leaping catch, but the ball appeared to hit a restraining gate just above the wall.
Duane Below (2-0) got one out for the win - even though Detroit manager Jim Leyland said he wouldn't be available.
Copyright 2012 The Associated Press. All rights reserved. This material may not be published, broadcast, rewritten or redistributed.