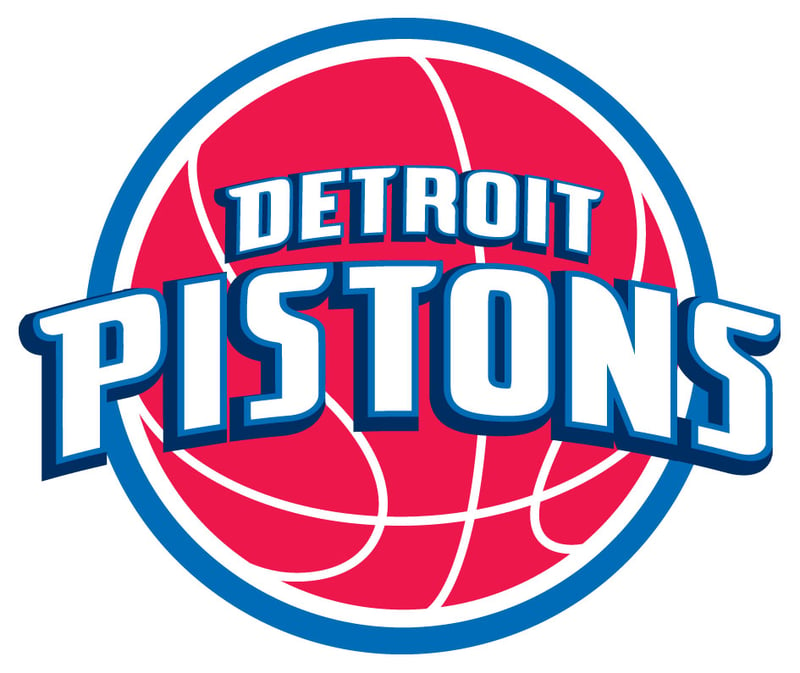 Jason Richardson hit six 3-pointers and scored 22 points, J.J. Redick had 20 points and the Orlando Magic eased past the Detroit Pistons 119-89 Monday night.
Glen Davis added 16 points and 16 rebounds starting in place of center Dwight Howard, who missed his third game in two weeks with back spasms.
All five Orlando starters reached double figures in the Magic's first win over the Pistons this season.
The Magic also were playing without backup point guard Chris Duhon, who was suspended for the game for conduct detrimental to the team.
Tayshaun Prince led Detroit with 21 points and eight rebounds.
The Pistons lost their third straight game since a three-game winning streak. Detroit concludes its four-game road trip at Charlotte on Thursday.
Copyright 2012 Associated Press. All rights reserved.