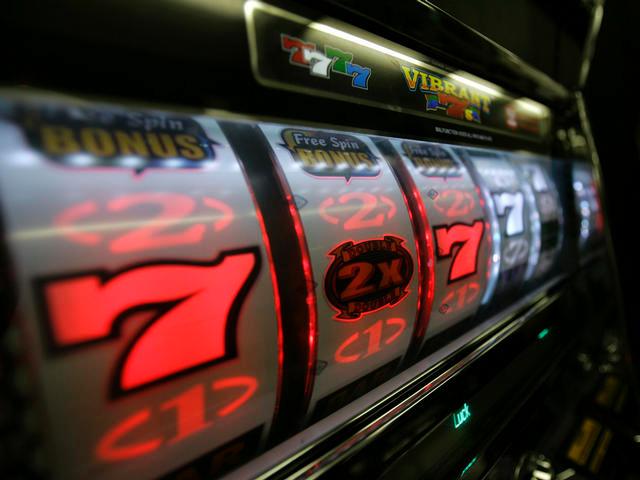 LANSING, Mich. (AP) - Attorney General Bill Schuette says his office has ordered the closing of 3 Internet gambling cafes.
Schuette said Monday that his staff sent "cease and desist" letters telling operators they risk legal action unless they stop violating Michigan's gambling laws within two weeks.
He says state police investigated Cyber Cafe in Holt, Lansing Business Center and Flint Business Center, 4835 Fenton Road.
Schuette says the businesses sell Internet access and the chance to play computer-based casino-type games.
"Communities across Michigan are concerned about activities happening at many so-called 'Internet sweepstakes cafes'," said Schuette. "If evidence of illegal gaming is uncovered at these cafes or elsewhere, we will with work with the Michigan State Police and the Michigan Gaming Control Board to shut them down."
A woman who answered the phone Monday at the Flint Business Center declined to give her name for comment.
A woman who answered the phone at a number listed for the Lansing Business Center said it was a home phone and not connected to a business.
A phone listed for Cyber Cafe wasn't working Monday evening.
Copyright 2012 The Associated Press. All rights reserved. This material may not be published, broadcast, rewritten or redistributed.