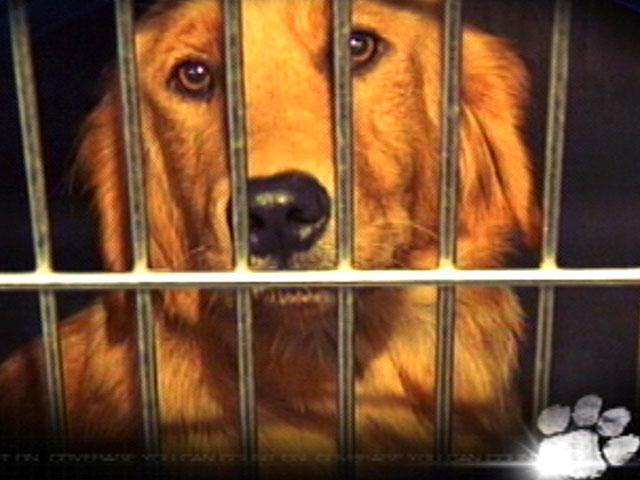 File Photo
CHESHIRE TOWNSHIP, Mich. (AP) - Authorities in southwestern Michigan say they've seized about 350 dogs from a home where the owners were operating a breeding business.
The Allegan County sheriff's department says its animal control officers took in the dogs Monday afternoon from the home in Cheshire Township, about 40 miles south-southwest of Grand Rapids.
In a statement, the department says that "the conditions at the home were of a concern to the ... officers."
The department says the owners were breeding small dogs such as Pomeranians but had too many to adequately care for.
It says the owners are cooperating with authorities.
The dogs are now being held at the county animal shelter.
Copyright 2012 The Associated Press. All rights reserved. This material may not be published, broadcast, rewritten or redistributed.