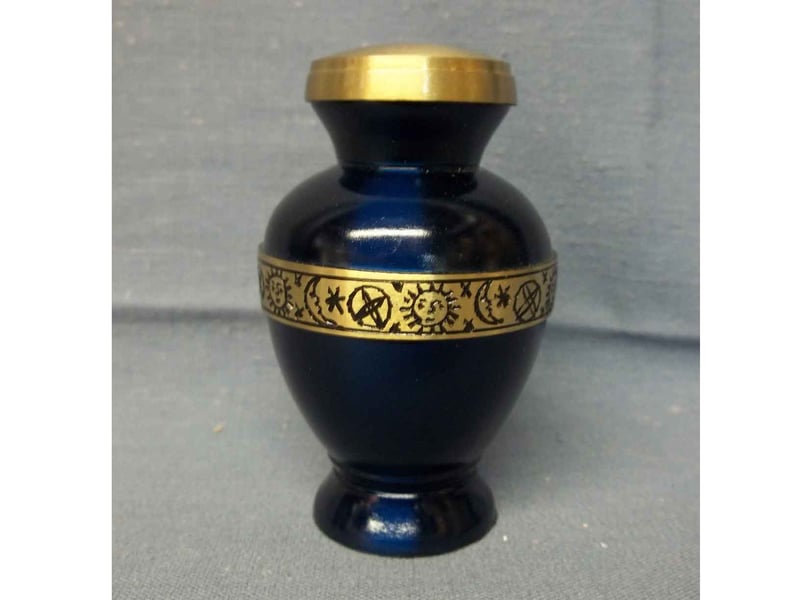 Photo Courtesy Angie Gooch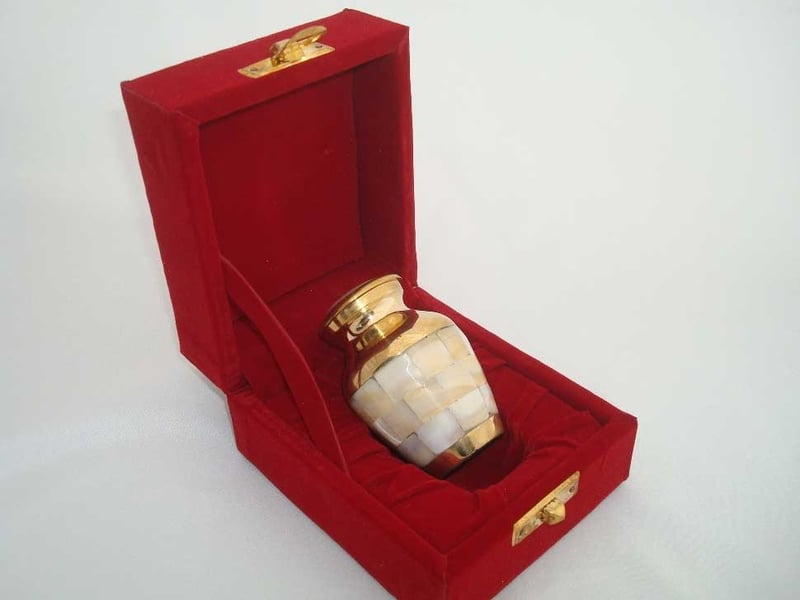 Photo Courtesy Angie Gooch
THETFORD TOWNSHIP, Mich. (AP) - A Michigan woman says urns containing the ashes of her twin boys are missing following a burglary.
Angie Gooch told the Flint Journal that she arrived home from work March 20 to find a front window broken on her home in Genesee County's Thetford Township.
She says the ashes of the boys, who died at birth in 2007, were missing along with a laptop computer.
Police in Thetford Township, located north of Flint, are investigating the burglary.
The urns were kept in boxes that might have appeared as if they contained jewelry.
Gooch says that she's hoping that the urns will be returned. She says the urns have little monetary value but having them has helped her grieve.
Copyright 2012 The Associated Press. All rights reserved. This material may not be published, broadcast, rewritten or redistributed.