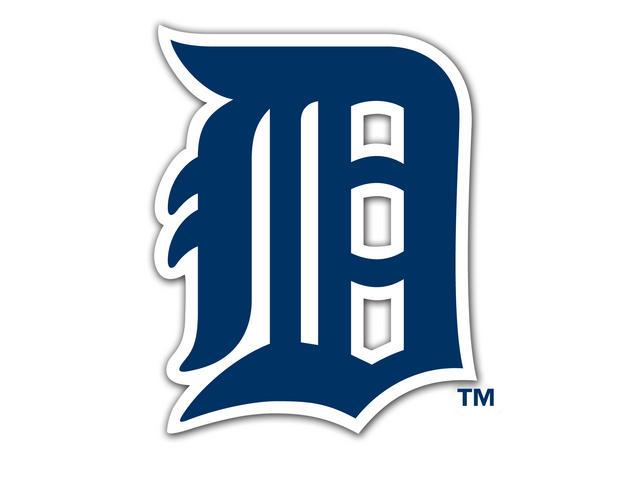 DETROIT, MI (AP) -
Ben Zobrist hit a tiebreaking two-run single in the ninth inning, and the Tampa Bay Rays scored four runs in their final at-bat to beat Justin Verlander and the Detroit Tigers 4-2 on Wednesday.
The Tigers (4-1) lost for the first time this season.
Verlander (0-1) took a one-hitter into the ninth and hadn't allowed a run all season, but he gave up one on a wild pitch. Evan Longoria then tied the game at 2 with a single to left on Verlander's 104th and final pitch.
Daniel Schlereth came on and allowed a walk to load the bases, and Zobrist singled up the middle off Jose Valverde.
James Shields (1-0) allowed six hits and two runs in eight innings. Fernando Rodney pitched the ninth for his third save.
Copyright 2012 WNEM (Meredith Corporation). All rights reserved.