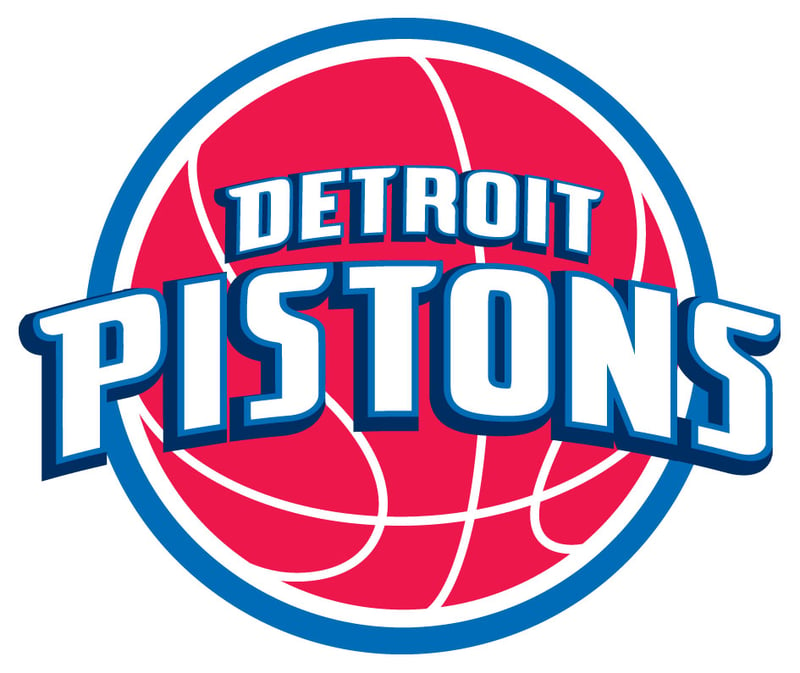 Greg Monroe had 25 points and 11 rebounds to help the Detroit Pistons salvage a four-game road trip with a 109-85 rout of the woeful Charlotte Bobcats on Thursday night.
Brandon Knight added 21 points and seven assists while Jason Maxiell was a perfect 8-for-8 from the field and finished with 17 points.
Monroe was 11-for-14 from the field.
The Pistons had won six of seven games before embarking on a road trip that included losses to Atlanta, Miami and Orlando, the final two by a combined margin of 53 points.
But they had no such problems with Bobcats, who became the first team this season to lose 50 games.
Detroit shot 61 percent from the field over the first three quarters and led by as many as 36.

Copyright 2012 by The Associated Press. All Rights Reserved.