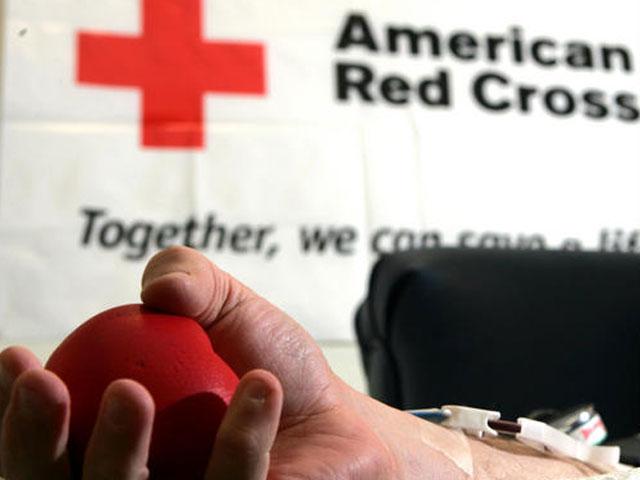 LANSING, Mich. (AP) - A strike by more than 200 American Red Cross workers in Michigan in a dispute related to contract negotiations has hit the two-week mark.
The Lansing State Journal reports (http://on.lsj.com/ICoHdJ) two days of talks were held this week with no resolution. Some blood drives have been cancelled or rescheduled because of the strike in the American Red Cross Great Lakes Blood Services Region, which covers more than 60 counties.
The strike by staff represented by the Office and Professional Employees International Union Local 459 and Teamsters Local 580 began March 30. It's the third time the unions have gone on strike in the past two years.
The Red Cross and the unions say health benefits are a sticking point in the talks. They're among the issues raised by the unions.
Copyright 2012 The Associated Press. All rights reserved. This material may not be published, broadcast, rewritten or redistributed.