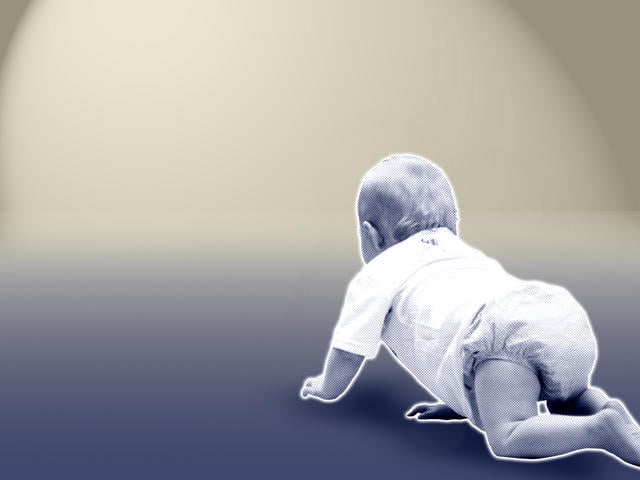 CROSWELL, Mich. (AP) - Police say they're investigating the death of a 4-month-old boy from Sanilac County who was hospitalized in Detroit since earlier this month with severe head trauma.
The Times Herald of Port Huron reports the child died Monday after being on life support since being flown by helicopter April 2 to Children's Hospital of Michigan. The child, whose name wasn't immediately released, initially was taken by ambulance to Port Huron Hospital.
Michigan State Police say child abuse is suspected and the death is being considered a homicide. Police have said the child may have been shaken.
Prosecutors say the child's father was watching the boy at the time. No arrests have been made. They were living near Croswell, about 65 miles northeast of Detroit.
Copyright 2012 The Associated Press. All rights reserved. This material may not be published, broadcast, rewritten or redistributed.