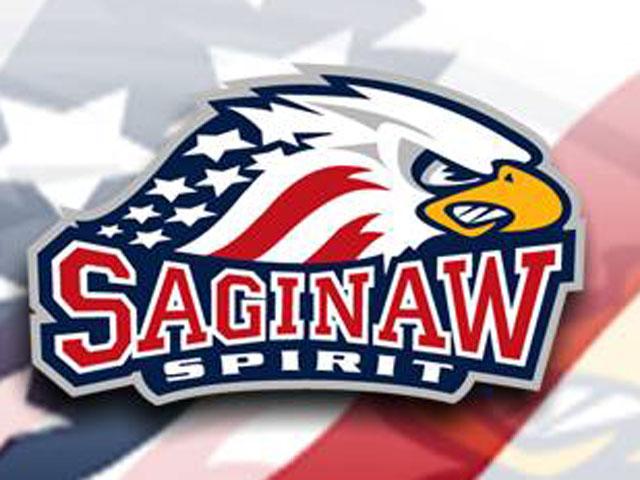 The Ontario Hockey League Tuesday announced that Saginaw Spirit Head Coach Greg Gilbert is the 2011-12 recipient of the Matt Leyden Trophy for OHL Coach of the Year.
Gilbert joined the Spirit midway through the 2011-12 campaign and in 36 games behind the bench earned a 20-10-1-5 record for 46 points helping the Spirit climb from ninth place in the OHL's Western Conference standings with 28 points to a fifth place finish with 74 points.
The sixth coach in club history, Gilbert becomes the first Matt Leyden Trophy winner in the Spirit's 10-year history in Saginaw.
Gilbert finished with 45 points in the voting process ahead of Steve Spott of the Kitchener Rangers who received 39 voting points, and Stan Butler of the Brampton Battalion who finished in third place with 34 voting points.
The Matt Leyden Trophy has been awarded annually since 1972 in recognition of the contributions of Matt Leyden, past President of the Ontario Hockey Association from 1965-1967.
Copyright 2012 Saginaw Spirit. All rights reserved.