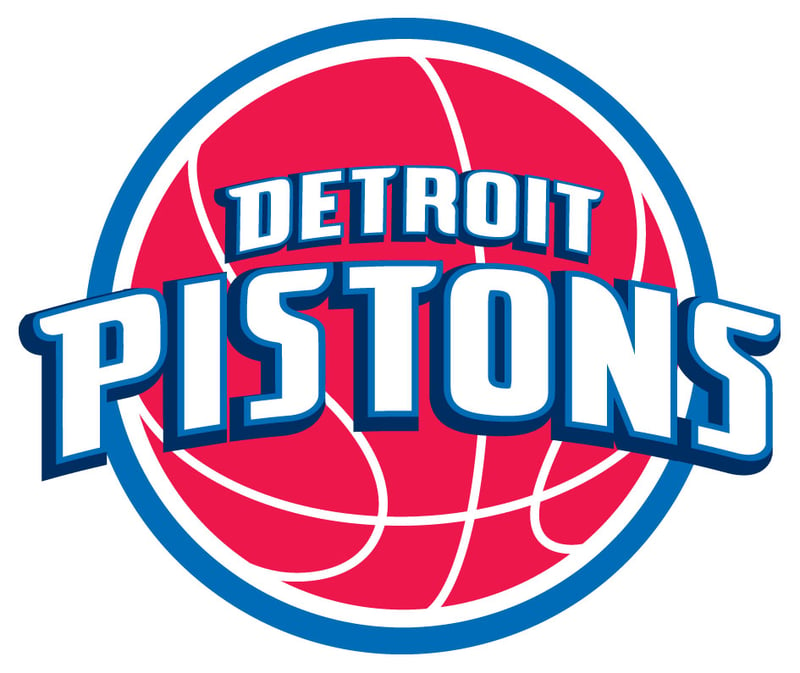 AUBURN HILLS, MI (AP) -
Brandon Knight had 28 points and seven assists, and the Detroit Pistons routed the Cleveland Cavaliers 116-77 on Tuesday night in one of the NBA's most lopsided games of the season.
Tayshaun Prince added 15 points for the Pistons and Jonas Jerebko scored 14.
Detroit led 61-38 at halftime and scored the first 16 points of the third quarter.
It was 100-50 after three.
The Cavaliers were without rookie point guard Kyrie Irving, who was out with a right shoulder problem and hasn't played since April 3.
Irving could return Wednesday night against Philadelphia.
Cleveland forward Alonzo Gee was a late scratch because of a left ankle sprain.
Copyright 2012 Associated Press. All rights reserved.