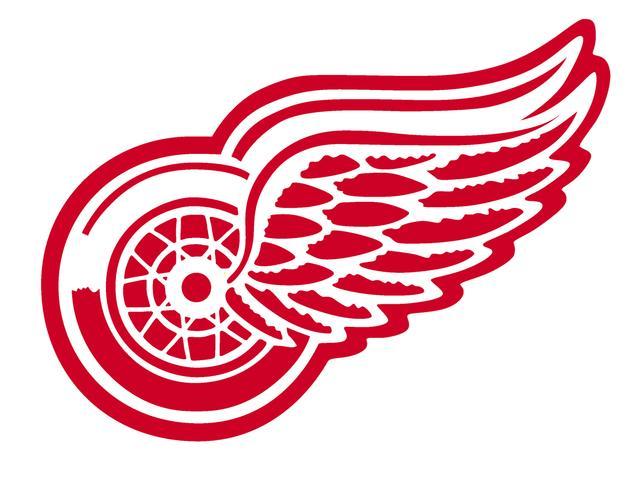 DETROIT, MI (AP) -
Kevin Klein scored a go-ahead goal 6:25 into the third period and Pekka Rinne made 40 saves, lifting the Nashville Predators to a 3-1 win over the Detroit Red Wings on Tuesday night and a 3-1 lead in the first-round Western Conference playoff series.
The Predators can eliminate Detroit in Game 5 on Friday night in Nashville.
Predators rookie Gabriel Bourque broke a scoreless tie 1:55 into the third period.
Detroit's Niklas Kronwall tied it 1:19 later with a power-play goal that was waved off on the ice but reversed by video review.
The Red Wings pulled goalie Jimmy Howard to add an extra skater with 1:31 left, but had to put him back in the net because Zetterberg was called for high-sticking with 55.8 seconds left.
David Legwand's power-play goal sealed the win with 39 seconds left.
Copyright 2012 Associated Press. All rights reserved.