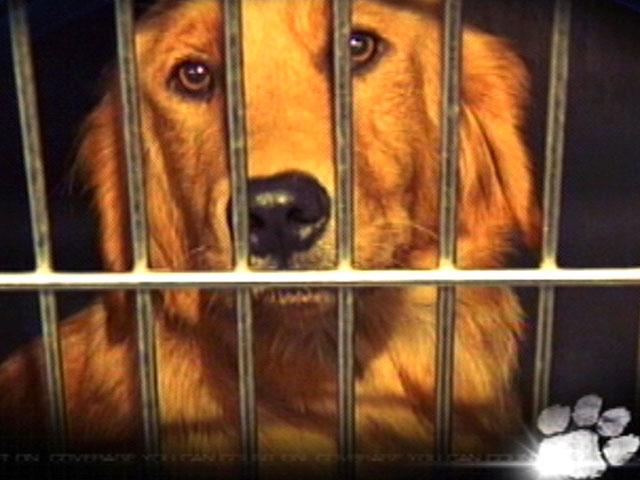 DETROIT (AP) - An animal welfare group is taking efforts to reduce Detroit's stray cat and dog population on the road.
The Detroit Free Press reports (http://on.freep.com/HUH2oB) All About Animals Rescue of Warren is using a $225,000 mobile unit to spay and neuter pets. Owners drop their animals at the bus, which is retrofitted as a surgical facility. Estimates say there are thousands of stray cats and dogs roaming Detroit.
The mobile unit started operation this week in southwest Detroit. By July 4, the clinic will have stopped on Detroit's west side, east side and Midtown areas. Suburban stops also are planned.
Spay and neuter surgeries can often run into the hundreds of dollars, but All About Animals and other groups are trying to make it a less-expensive proposition.
Online:
http://www.allaboutanimalsrescue.org
Copyright 2012 The Associated Press. All rights reserved. This material may not be published, broadcast, rewritten or redistributed.